Solidarity Events
Golf Tournament
August 13th will be our 9th Annual Local 2323 Golf Tournament. This is a fun filled day with 18 holes, dinner, raffles, prizes and more. In the past years, we have used this event to raise money for a fallen member. Thankfully this year we don't have that need. This year's tournament is about giving back to our members.
Family Day
In the last few years we have held our family day event at a park in Smithfield. We have had bouncy houses, dunk tanks, softball tournament, and the overwhelming favorite Bubble Soccer. This year we plan to change things up a little. Our Annual family Day will be held at the BBQ Tent. Stay tuned for more details.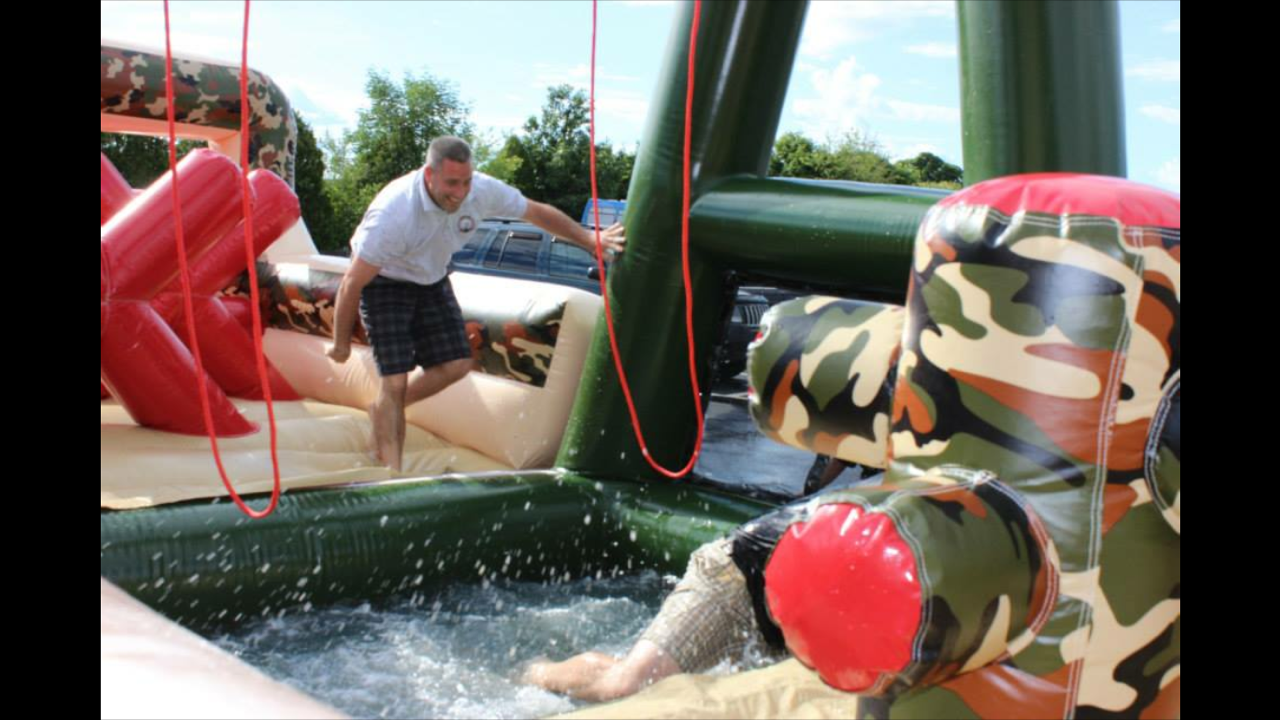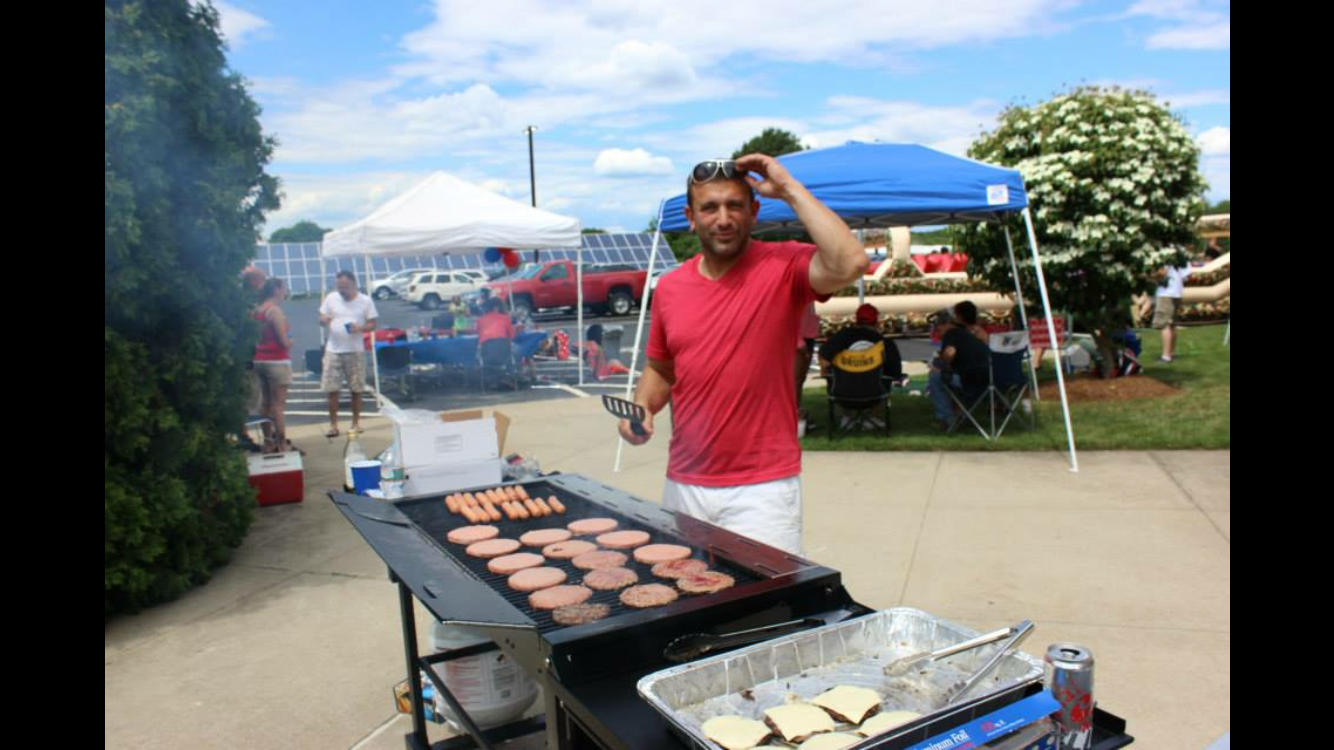 Halloween Party
Last year, we had our 1St Annual "Trunk or Treat" Halloween Party. Everyone who attended can agree this was great time for all. There was trunk or treating in the parking lot, food, a DJ, and a spooky haunted house in the union office.
Christmas Tree Lighting
Each year, while paired with Local 99, we host a tree lighting ceremony at the union hall. Local 99 spends many hours each year decorating the building with thousands of lights and decorations. The lights are set to music and are a must see each holiday season. The night of tree lightening the local has food, music, Christmas movies, and a visit from Santa!
Movie Nights
We have had a few movie nights here at the hall over the years. Most recently showing Robert Reich's "Inequality for All" and a Drive In Movie Night with Local 99 featuring "The Lego Movie"